Our Mission
Education Europe is a registered NGO based in Steyr, Upper Austria.
Our aim is to support and motivate young people to participate in international lifelong learning programs funded by Erasmus+

Through our work in the educational field for more than 15 years we felt that we should assist schools and NGOs and enable them to access available funding for their students.
Over the years, we have gained valuable knowledge, expertise and contacts by working with thousands of international Erasmus+ projects from all across Europe.
We understand how difficult it can be to submit a project for the first time or get funding for a small group. Education Europe is therefore an ideal point of call for schools and associations that need help with accessing Erasmus + funding as well as existing Erasmus+ projects who would like to expand their network.

Education Europe has partnered with Mindarma
Mindarma is the world's best resilience mental health program to bring resilience to teachers around the globe via their e-learning platform. Mindarma has been developed by psychologists in conjunction with frontline workers in highly stressful roles. Through many clinical studies Mindarma has shown to improve adaptive resilience, mindfulness, optimism and happiness.
Mindarma is currently helping thousands of firefighters, nurses, ambulances, military and many others around the world and has partnered with Education Europe to improve teacher mental health. The brilliant thing is that teachers will be able to access the learning program in short sessions of 15 minutes each from their own homes. Mindarmas lead senior psychologist Dr. Joyce will guide them through the program during our bespoke webinar series.
It is our goal to look after teacher mental health and help cope with current stressful situations, especially during Covid-19 – so we will give you guidance on how to make this available to yourself and your staff with available funding. Access to Mindarma can be funded through Erasmus+ and other channels.
Please contact us for access to Education Europes Mindarma especially targeted at teacher stressors and situations.
Widen your horizons through Erasmus+
start creating your own international project
Our Projects and Programs
We help schools, clubs, universities and workplaces access funding and send their students, trainees and staff on many different types of learning programs abroad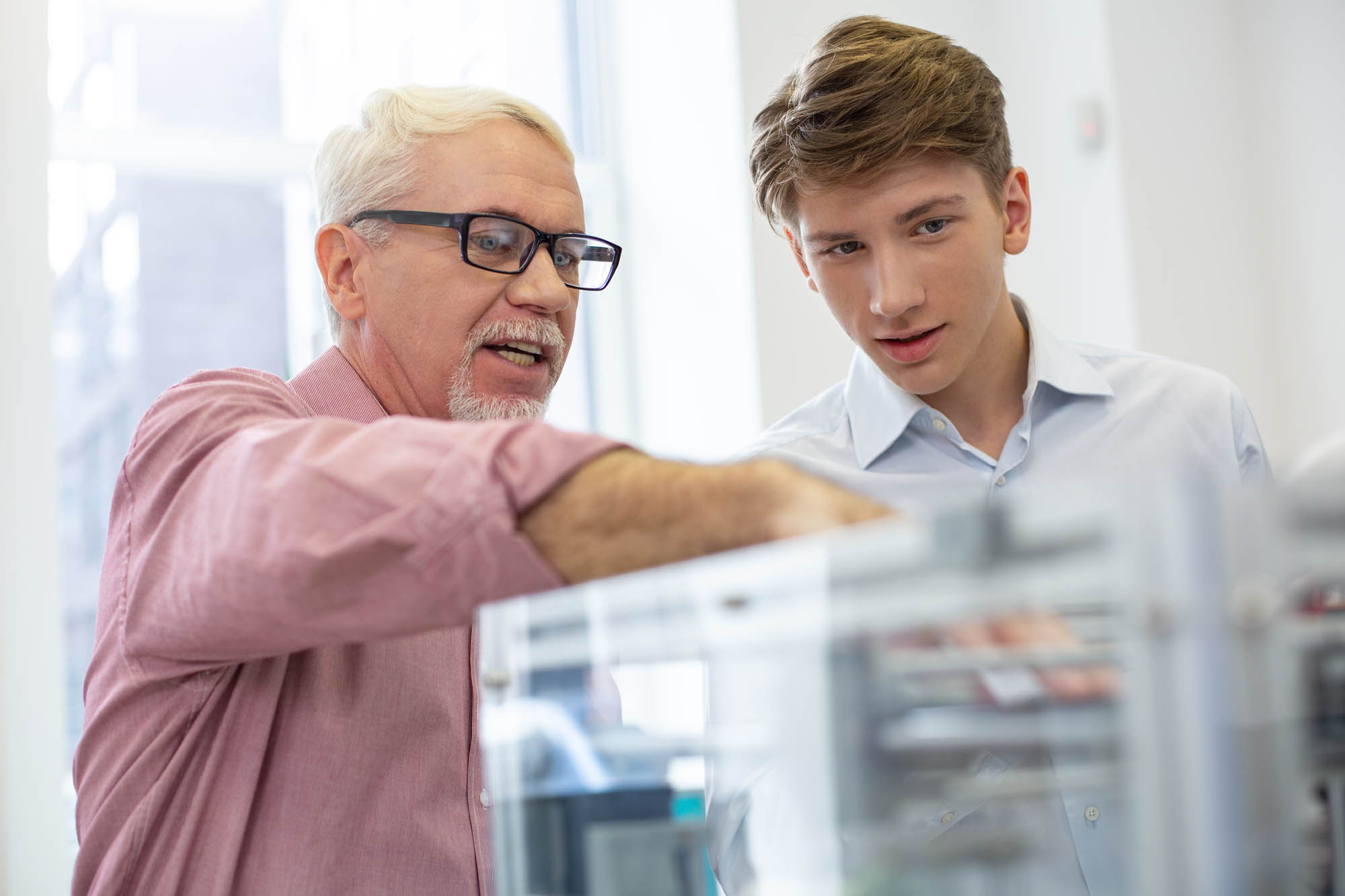 International internships
for vocational learners & students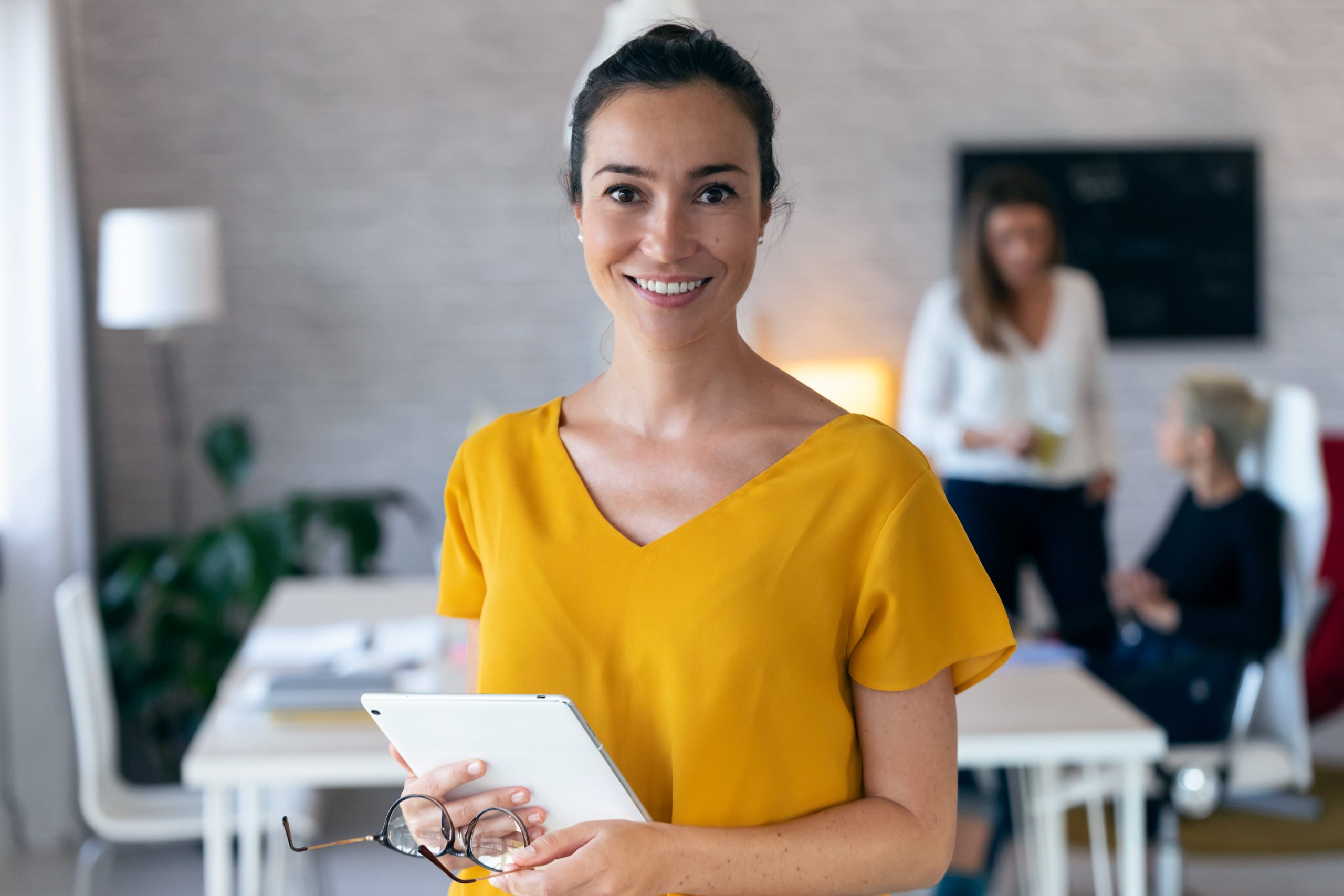 International training for school staff
through teacher training and work shadowing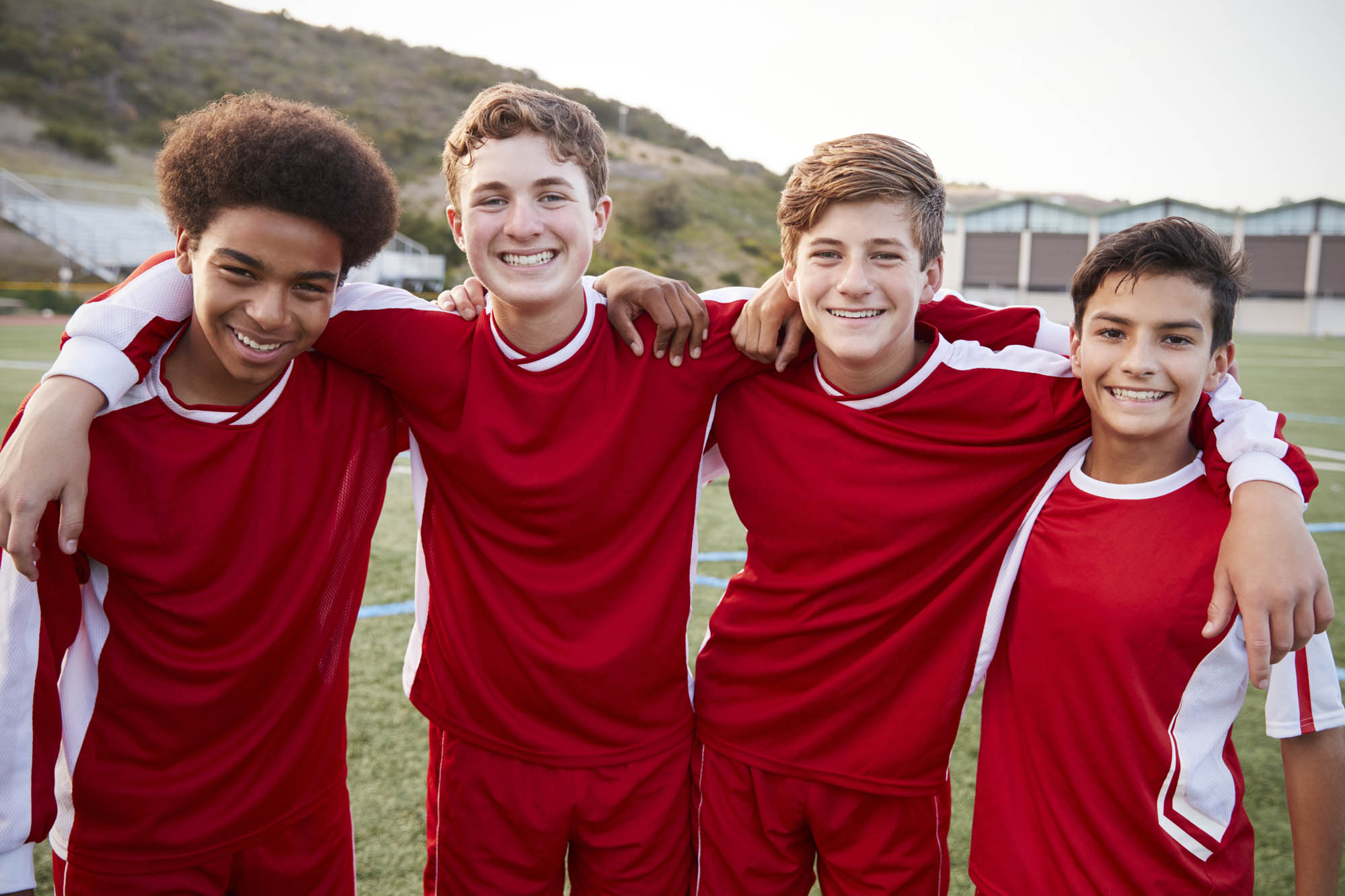 youth exchange
in sports and the arts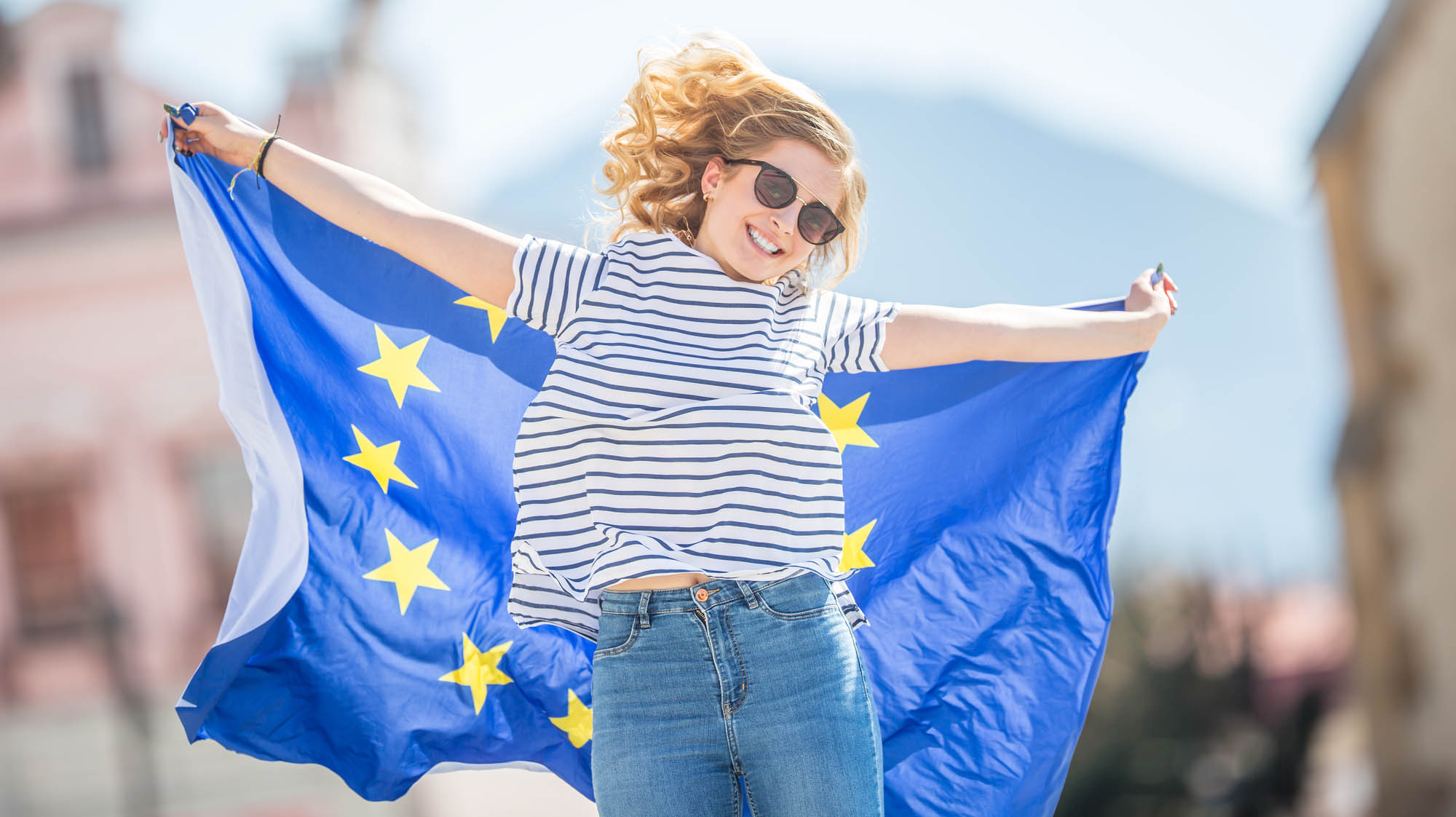 ERASMUS+ FUNDING
We help schools and NGOs access ERASMUS+ funding and support them with our international network. This aims to bring people from all over the Europe together to explore each others cultures and languages, gain valuable career and 21st century skills. We create our programs within their framework and offer these to different groups around Europe to participate in. What ERASMUS+ funding can offer as part of a program:
Internships & Work Experience
Work Shadowing & Training Courses
transport & accommodation
Cultural activities & language lessons
International internships and work experience
We help send vocational learners abroad by enabling their schools to access funding and providing the support needed through our international network of hosting companies from the following sectors:
IT, Engineering, Health, Construction, Design, Marketing, Logistics, Tourism, and many more